Automotive dealerships have many distinct telecom challenges such as communicating efficiently between various departments, the ability to handle high call volume while giving excellent customer service, and the need to drive new sales in a competitive marketplace…all while keeping overhead costs under control.
Leaf Data Solutions offers auto-friendly, customized business communications systems for automotive dealerships that help them increase sales, boost service department revenues, and raise CSI scores.
Cloud based phone systems for auto dealers combines the features and benefits of unified communications with enhanced and targeted business processes. The result: broad flexibility, great cost savings, and powerful management tools that build business. It is an especially helpful tool for multi-unit franchises but independent dealerships and automotive service support groups will also love what it can do for their businesses.
Improve customer service and CSI scores, boost sales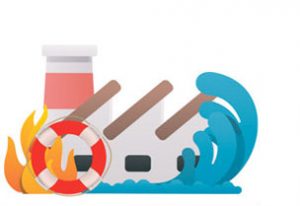 Convert more calls to sales – track inquiry calls, work with sales staff to follow up more effectively with prospects
Better manage your business with reliable business intelligence – track and monitor voice mail, call history before, during, and after sale or service; view call logs from central interface
Train personnel to be more efficient and productive with embedded time-saving tools
Advanced call routing, messaging on hold, outbound interactive voice response (IVR) helps dealers manage high call volumes, extend business hours virtually, enhance callers' experience
Improve CSI levels through more efficient customer communication, which in turn affects new-car sales and the dealerships capability to purchase from the factory (according to NADA, 70% of new car sales are from existing customers).
Control expenses, boost the bottom line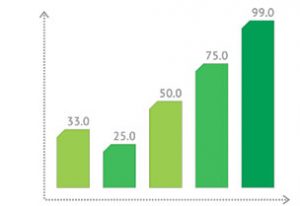 Control advertising and marketing expenses with marketing campaign reporting
IP phones save money and broaden capabilities
Increase service department profits – the system tracks calls through the dashboard and alerts management of any abandoned or missed calls. This proactive approach enables the service department to book more repair orders by reaching out to the customers who were unable to get through. The system will initiate a rapid response protocol with email, texts, or phone calls to take care of the customer's needs more promptly.
Save the cost of live telephone rep during certain hours with IVR
Moves, additions and changes among employees are performed simply through a central interface
Enhance internal communications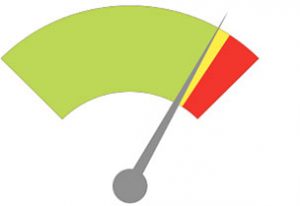 Communicate more efficiently with staff in multiple locations
Instant messaging
Presence management tools enable employees to signal their availability for calls at any given time
Mobility applications for use in the showroom, on the lot, to connect employees' mobile devices with desktop, and more
Save time, implement quickly and easily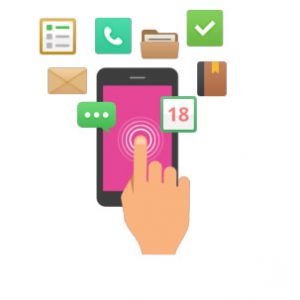 Easy to use and deploy
Custom software integration reduces the hassles of incompatibilities
Easy to add future applications
Is your existing business communications system stuck in park? Contact Leaf Data Solutions to find out more about our custom communications tools for auto dealers.